Gallery 1 - Shipbuilding
Author: Don Wilson
Published: Jul 19th 2009
Updated: 8 months ago
---
HMC Ships IROQUOIS and HURON

a). Laying down the first steel for IROQUOIS:
b). IROQUOIS partially under construction: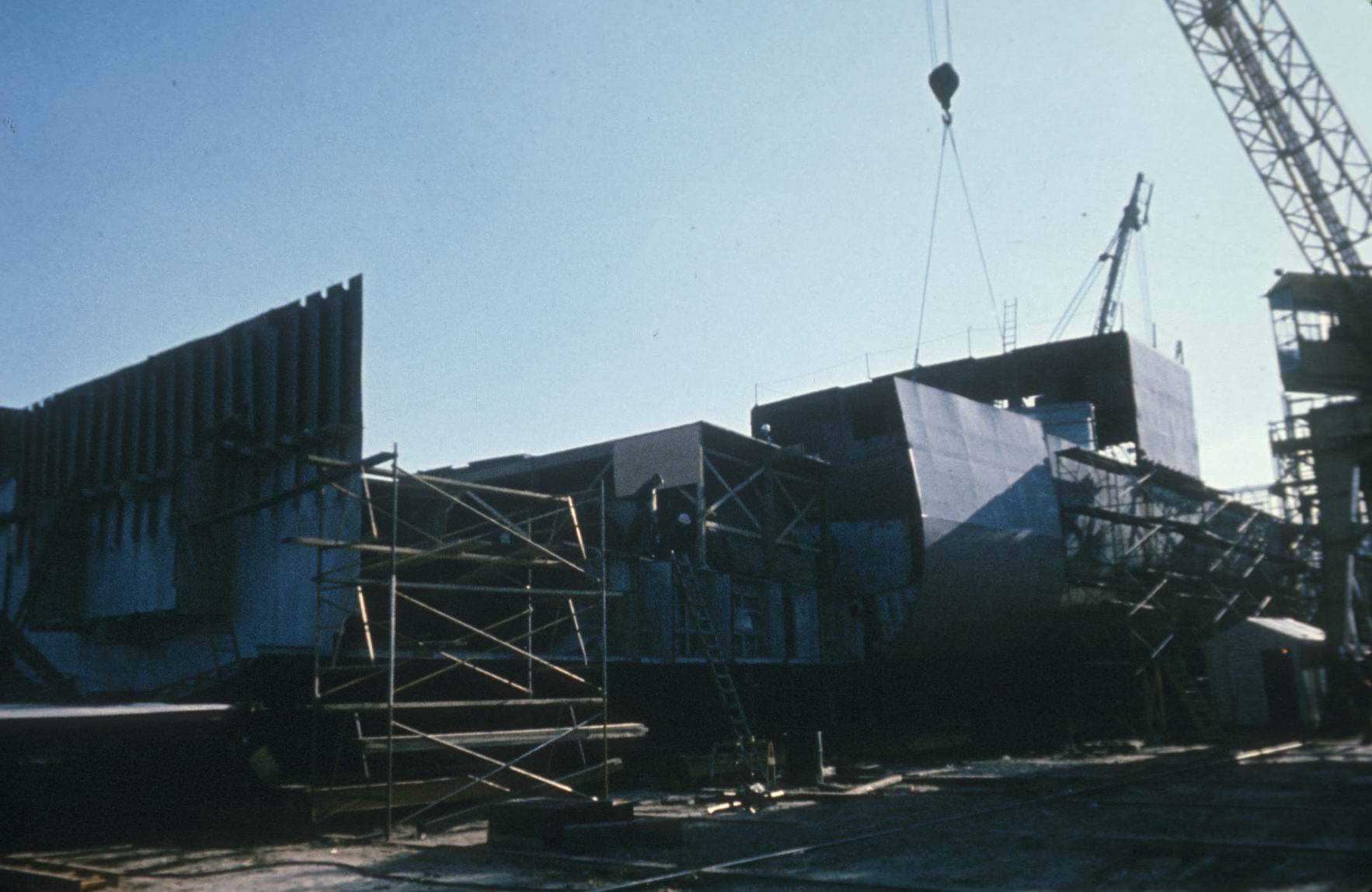 c). IROQUOIS and HURON under advancing construction: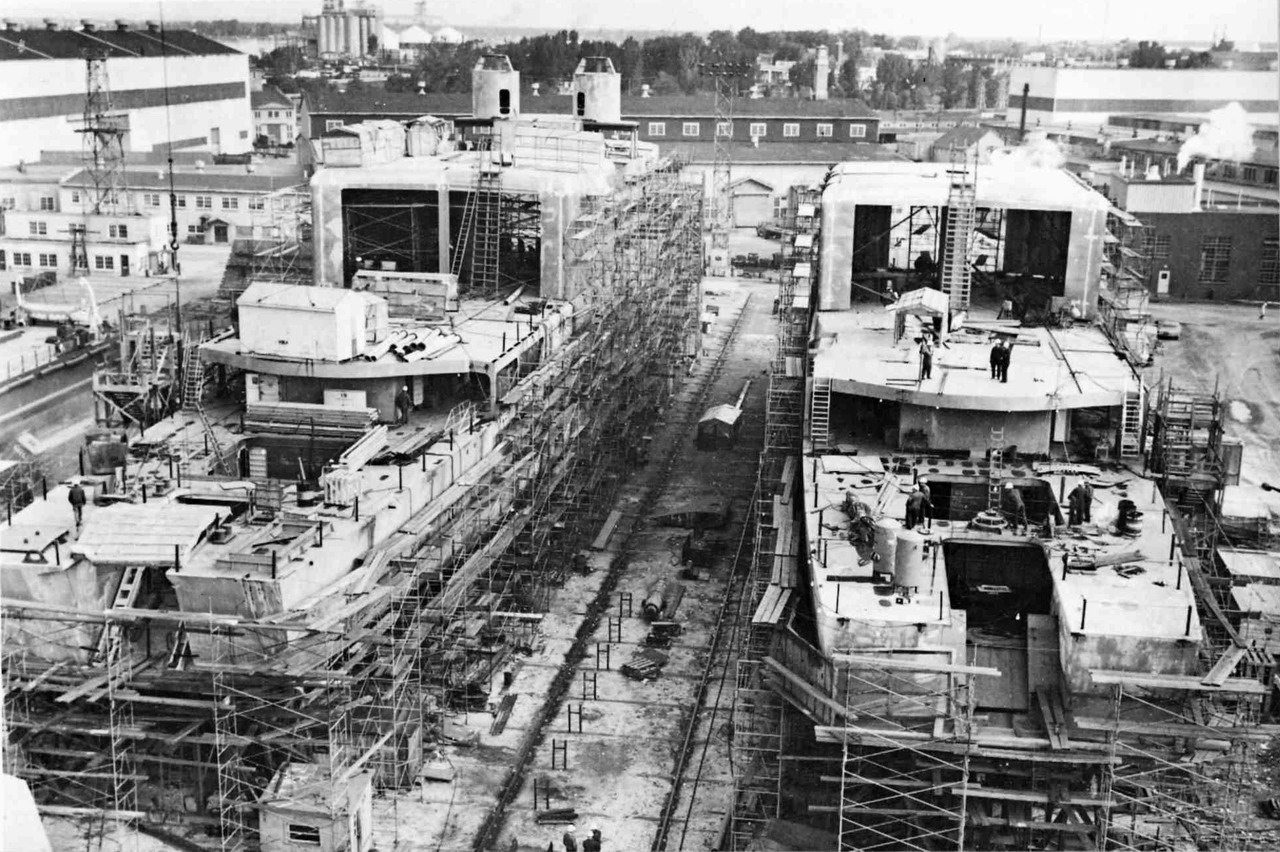 d). A photo showing HURON's starboard screw: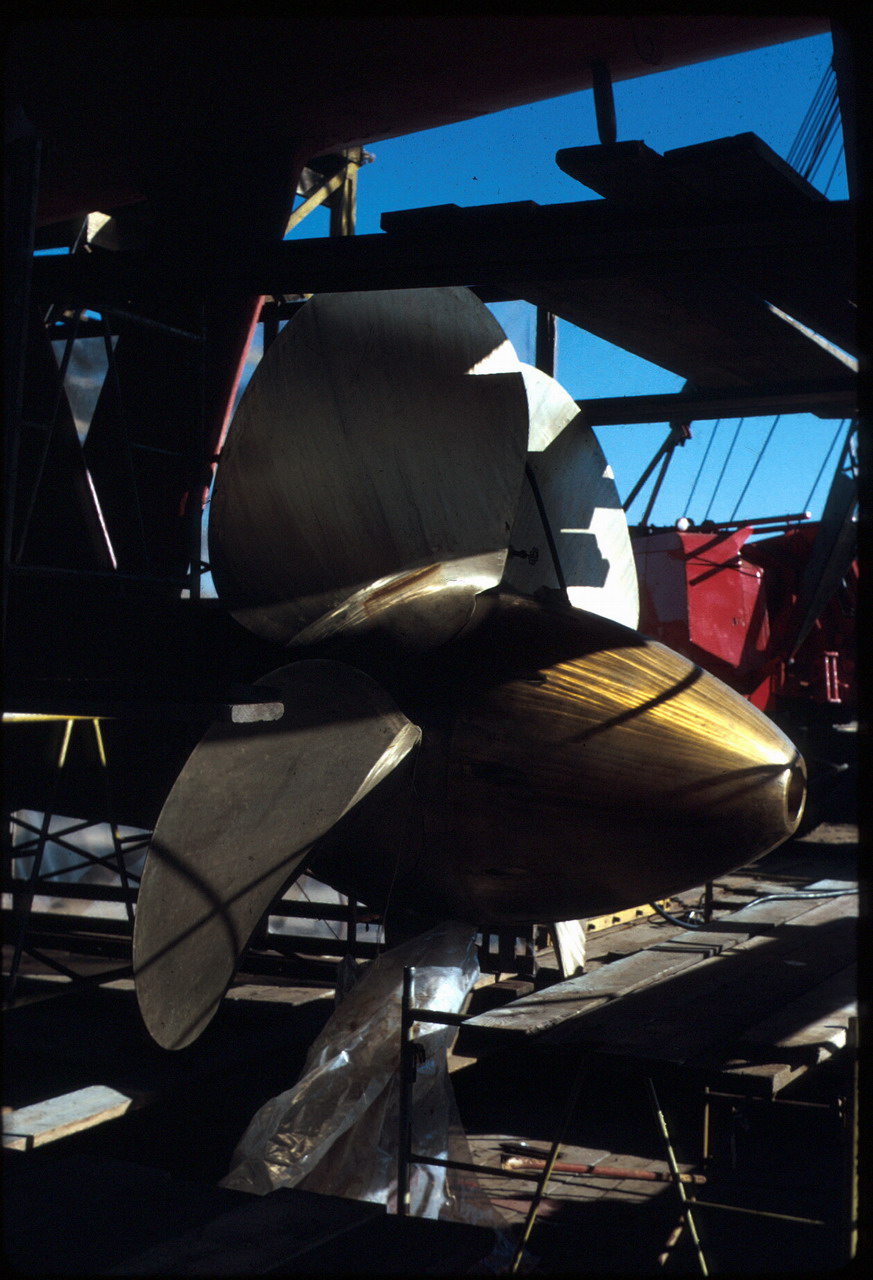 e). IROQUOIS alongside fitting out: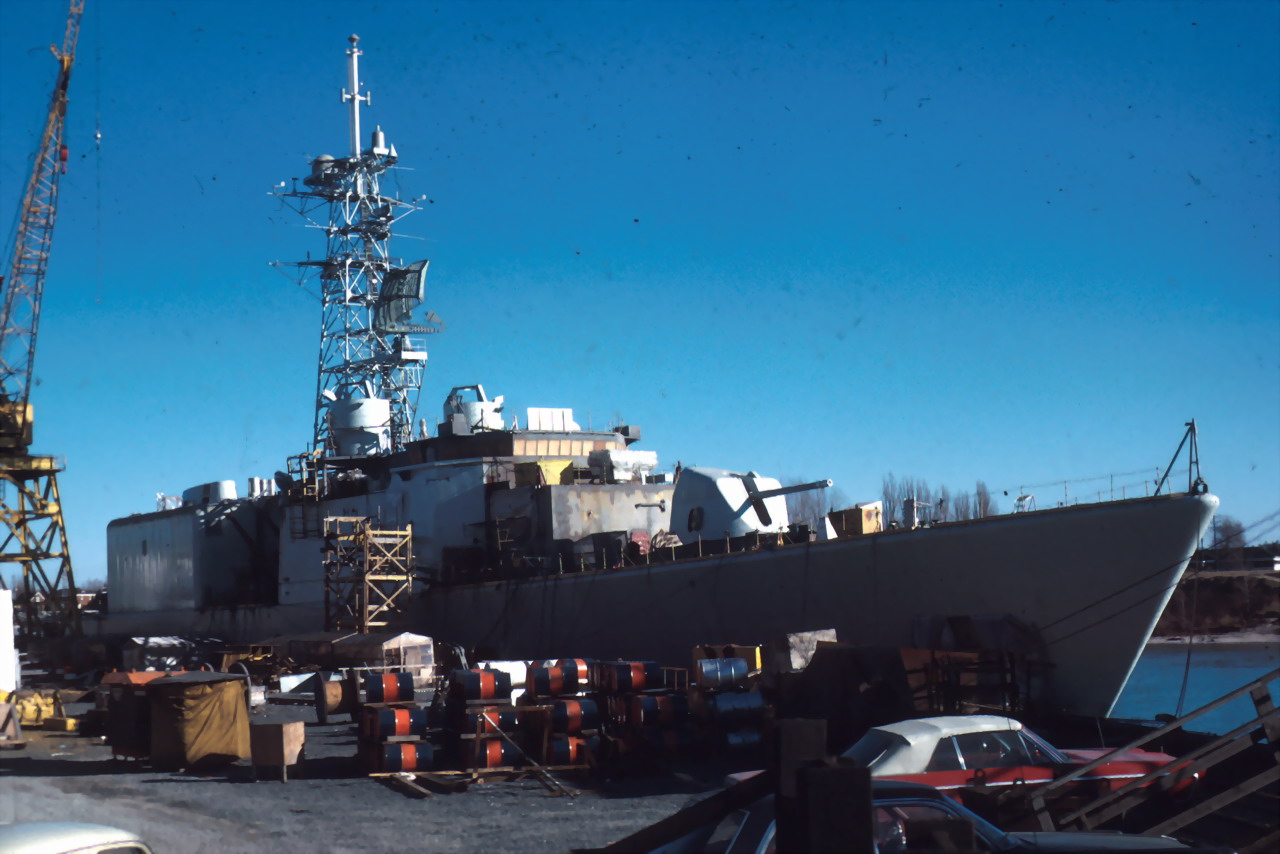 f). IROQUOIS on patrol: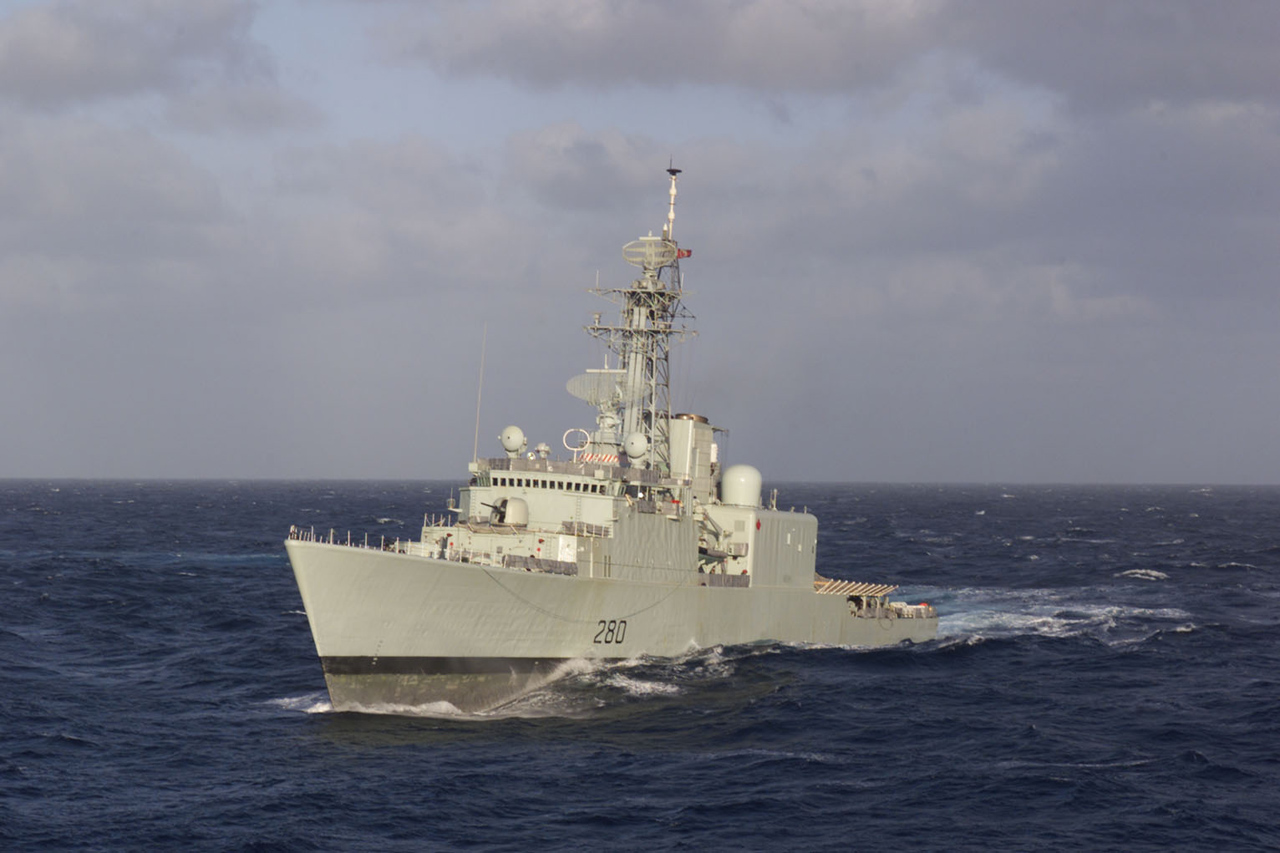 Maritime Coastal Defence Vessel (MCDV)

a). MCDV under construction - DND photo.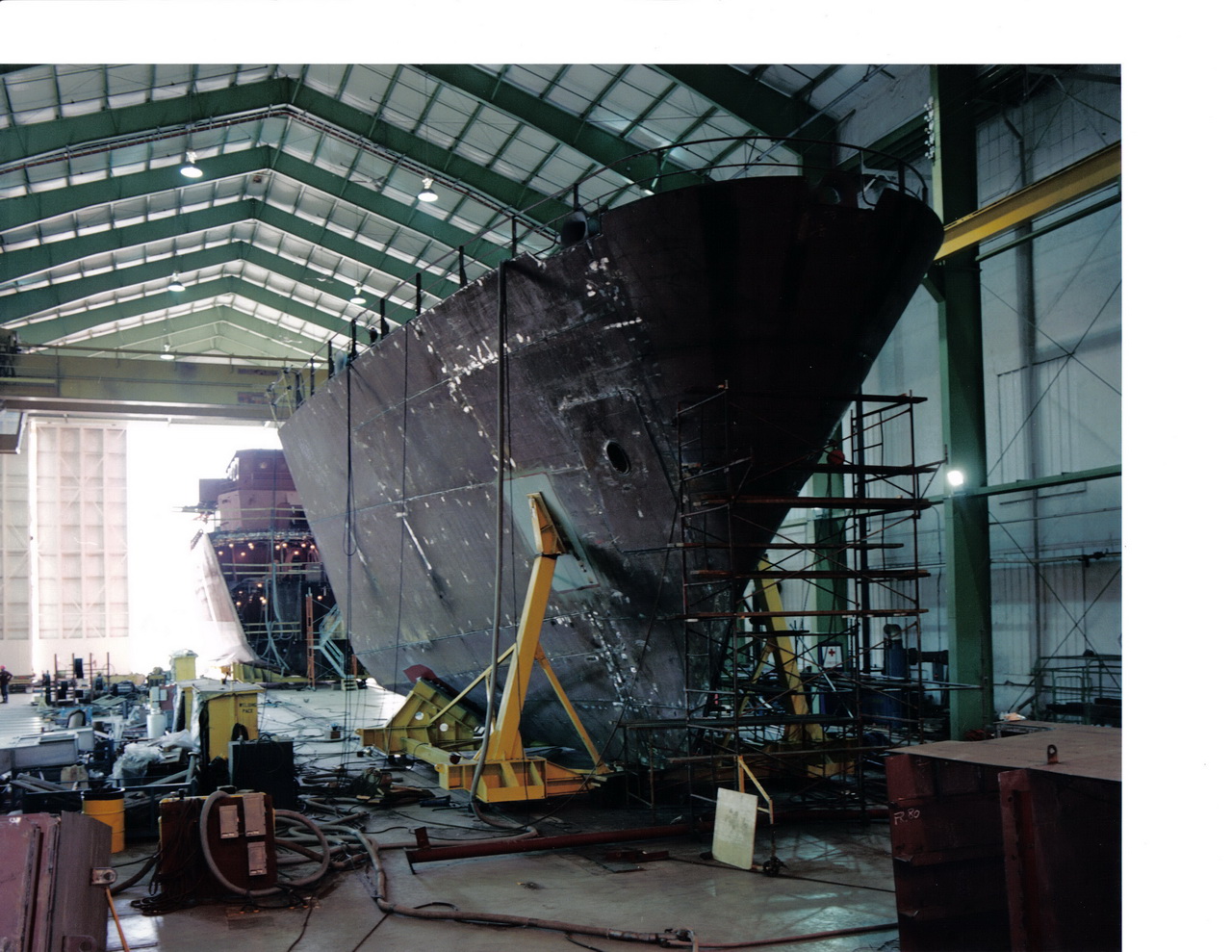 b). MCDV moving closer to launch - DND photo.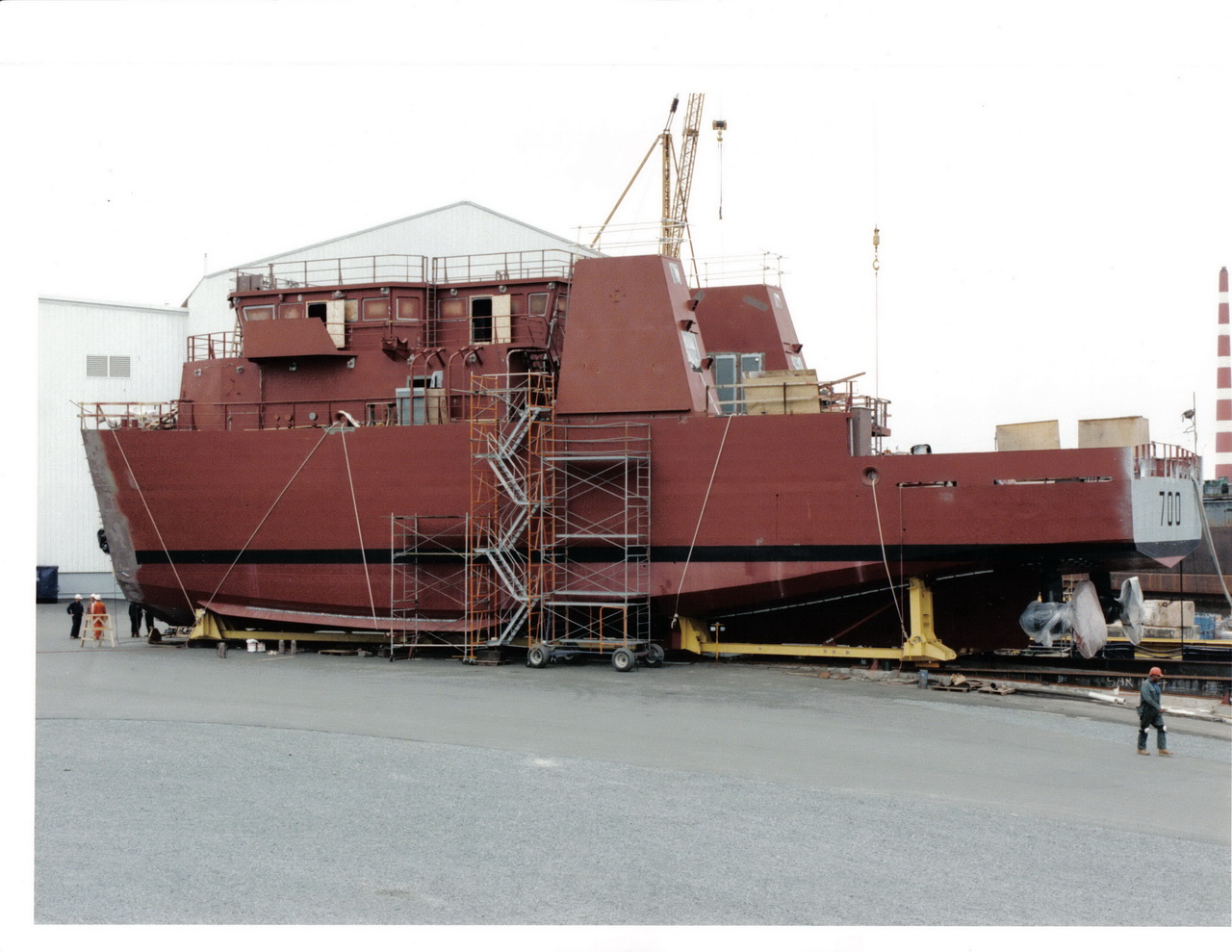 c). MCDV preparing to launch - Halifax Shipyard photo.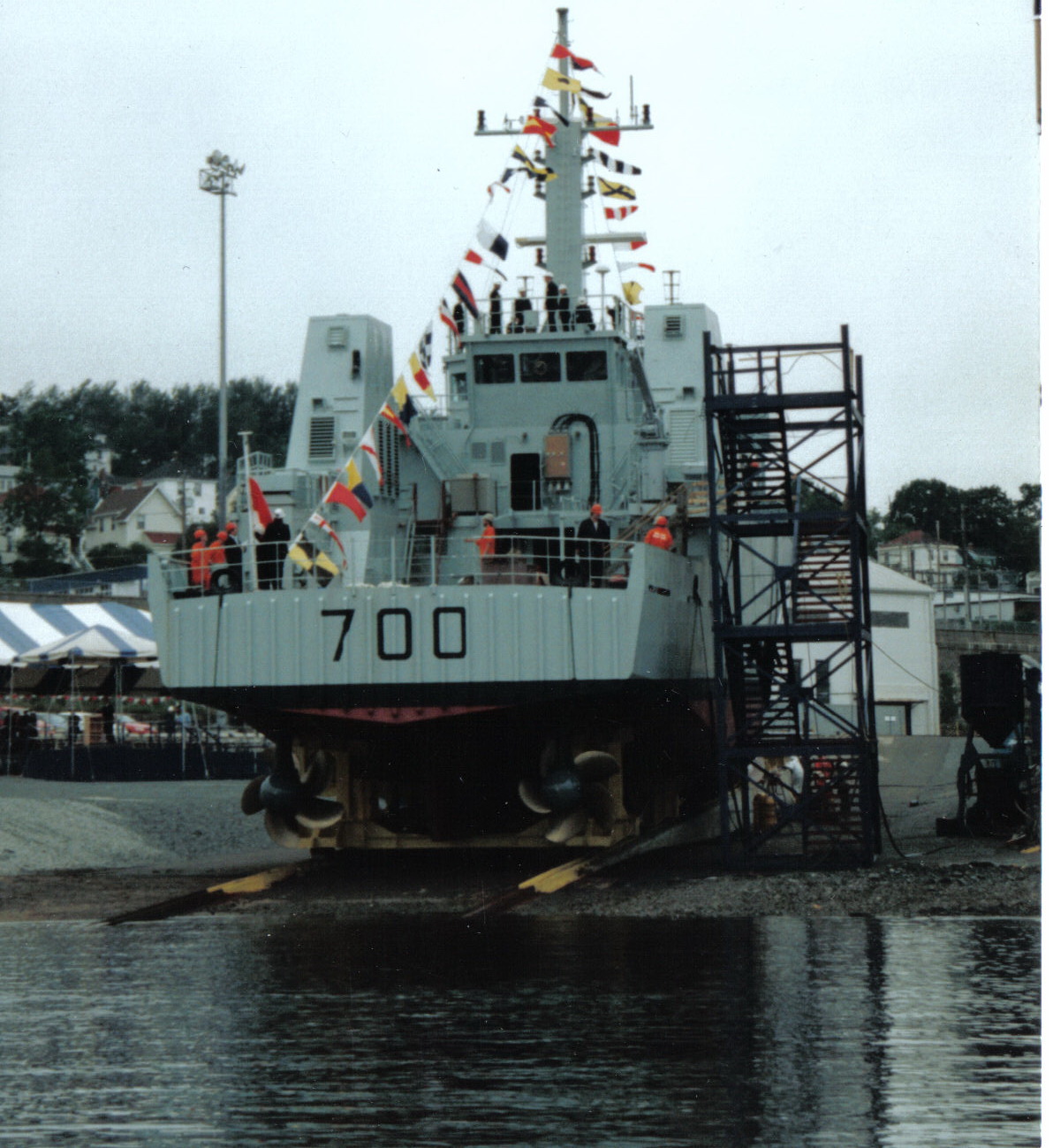 d). MCDV 701 HMCS Glace Bay - at sea - DND photo.